SInce 2014, Eclipse Coffee Roasters has been keeping Canmore going with their specialty coffee. As one of the only third wave coffee shops in the Bow Valley, Eclipse sources environmentally and socially responsible beans. They also have two fantastic locations that satisfies even the pickiest coffee aficionado.
For these reasons we are thrilled that Eclipse is having a Black Friday sale, because coffee is something "nearly everyone will enjoy and appreciate" says owner Dean Smolicz.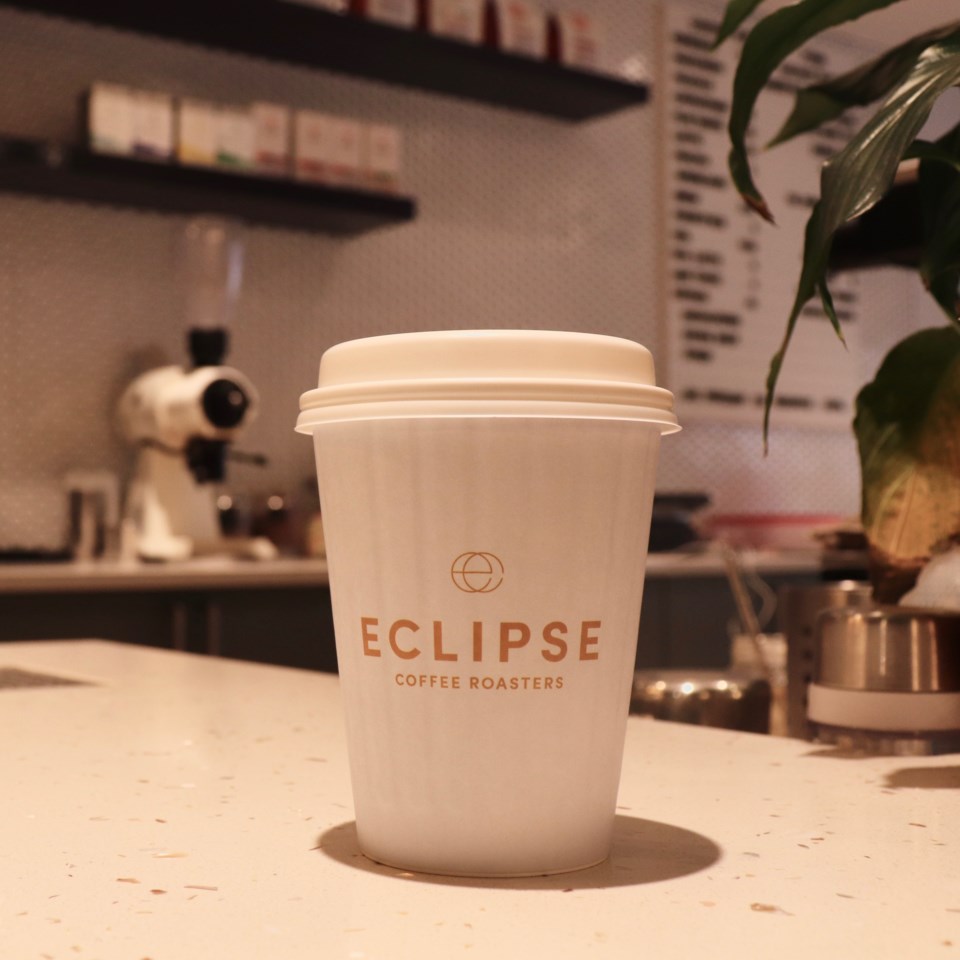 The sale, which ends Monday Nov 29th, features 20% all roasted coffee and equipment. This includes Vintage blend, which is what all their espresso based drinks are made with and their Holiday blend which has tasting notes of Chocolate, Orange and Spice.
To learn more, visit – www.clipsecoffeeroasters.com