Alberta's Own is a marketplace that puts the skills of local makers, crafters and artists on display. Here you'll find everything from beautiful items for the home to bath and body products, men's grooming items, jewelry and much more. It's the perfect place to find the perfect last minute gift – while finding something special for yourself as well.
"I love sharing the incredible talents of Albertans with all those who visit Canmore," says owner Laura Bodell. "For the first two years, showcasing local goods to people from around the world gave me great pride, and for the past two years we've been able to share that sense of pride with Albertans themselves – that's been really special. At the end of the day, though, the reason Alberta's Own exists is to support creative entrepreneurs as they follow their passion. Being able to help them continue to feed their families and pay their bills through such tumultuous times, that is my 'why.'"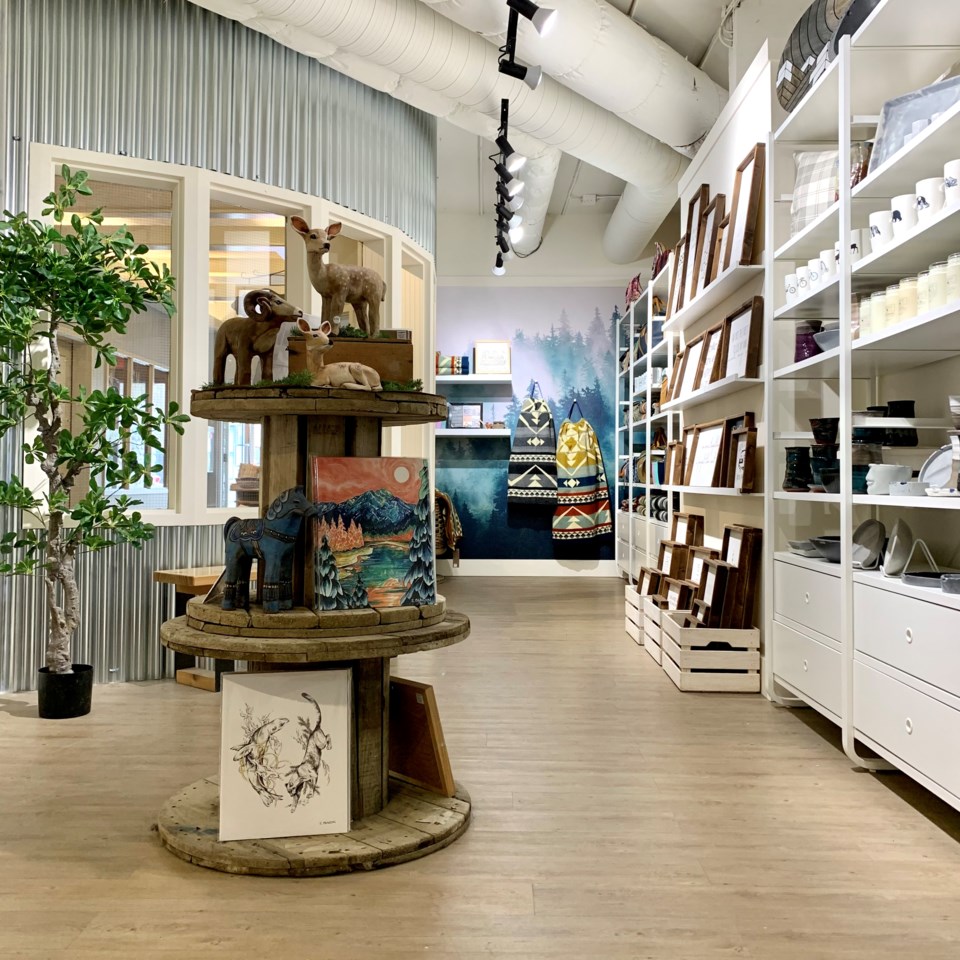 Bodell goes on to note that every purchase makes a difference for a local entrepreneur. "Your support makes a difference for real people. Alberta's Own represents nearly 150 local craftspeople, artisans, artists, and small businesses. Each and every purchase helps those people make a living at their dream and allows them to employ others in their community. That gives us that same opportunity here in Canmore. Cliché though it may be, you truly are the reason for a LOT of happy dances!"
Holiday season hours for Alberta's Own are:
· Dec. 22-23 open 10-6
· Dec. 24 open 10-4
· Closed Dec. 25 & 26
· Dec. 27-30 open 10-6
· Dec. 30 open 10-4
· Closed Jan. 1
See what's in store online and visit in person at 105 826 Main Street, Canmore.