Photographer Mitchell "Mitch" Leong almost became a pro-soccer player.
Soccer had served as his identity for much of his youth and he was in a bad place mentally after he stopped playing. He moved out west and got a job with a resort called Moutcha Bay.
"I was responsible for organizing people's catches (all different types of west coast salmon, halibut, lingcod, and rockfish) that they brought in everyday to make sure they were legal (size, length, etc)," says Leong.
Although Leong always had an underlying fascination with animals, he developed a new relationship with the protection of wildlife while working with the conservation officers on the coast and assisted in collecting data of the farmed salmon.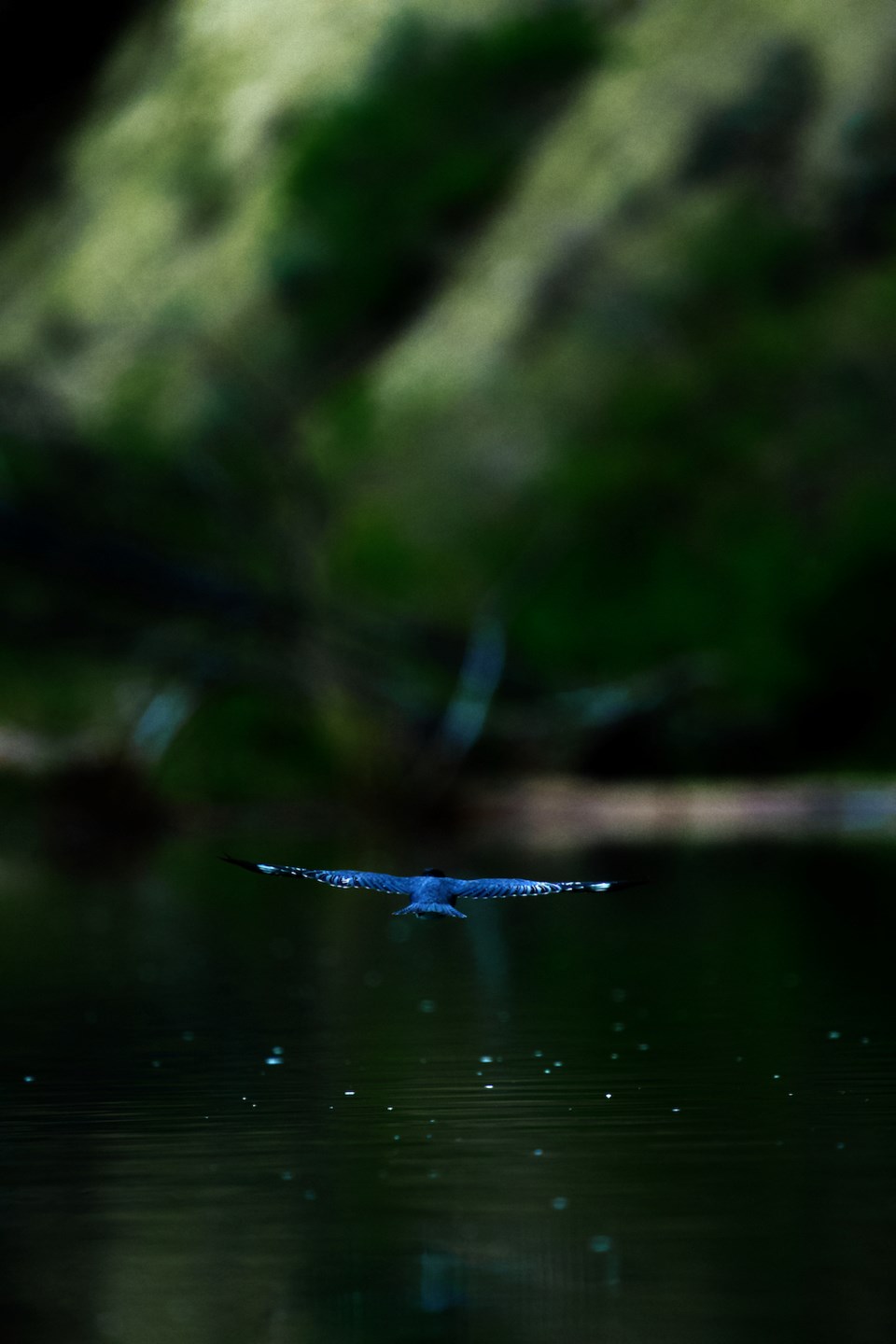 "I got to see the hatchery and the entire life history of a king salmon from roe to adult," says Leong. "It was one of the most amazing things I've ever gotten to experience."
During his time on the coast, he saw orcas in the bay, seals, osprey, bald eagles, bears, coastal wolves, mountain lions, and "every fish imaginable."
That's where his love for photography bloomed. He moved back to Alberta, went back to school for biology, but he also brought with him a new passion for photography – and purpose.
"It's hard not to anthropomorphize an animal and we are told that perhaps they aren't capable of showing empathy and complex emotions," says Leong. "I knew that there was much more to an animal than just our own reflections mirrored back at us. So I took it upon myself to dispel all of the misconceptions about them and allow them to speak through my work. The stories I've had in the wild with many species and seeing empathy in their eyes is what really makes my heart tick and why I am so fascinated with wildlife because nothing is off limits anymore.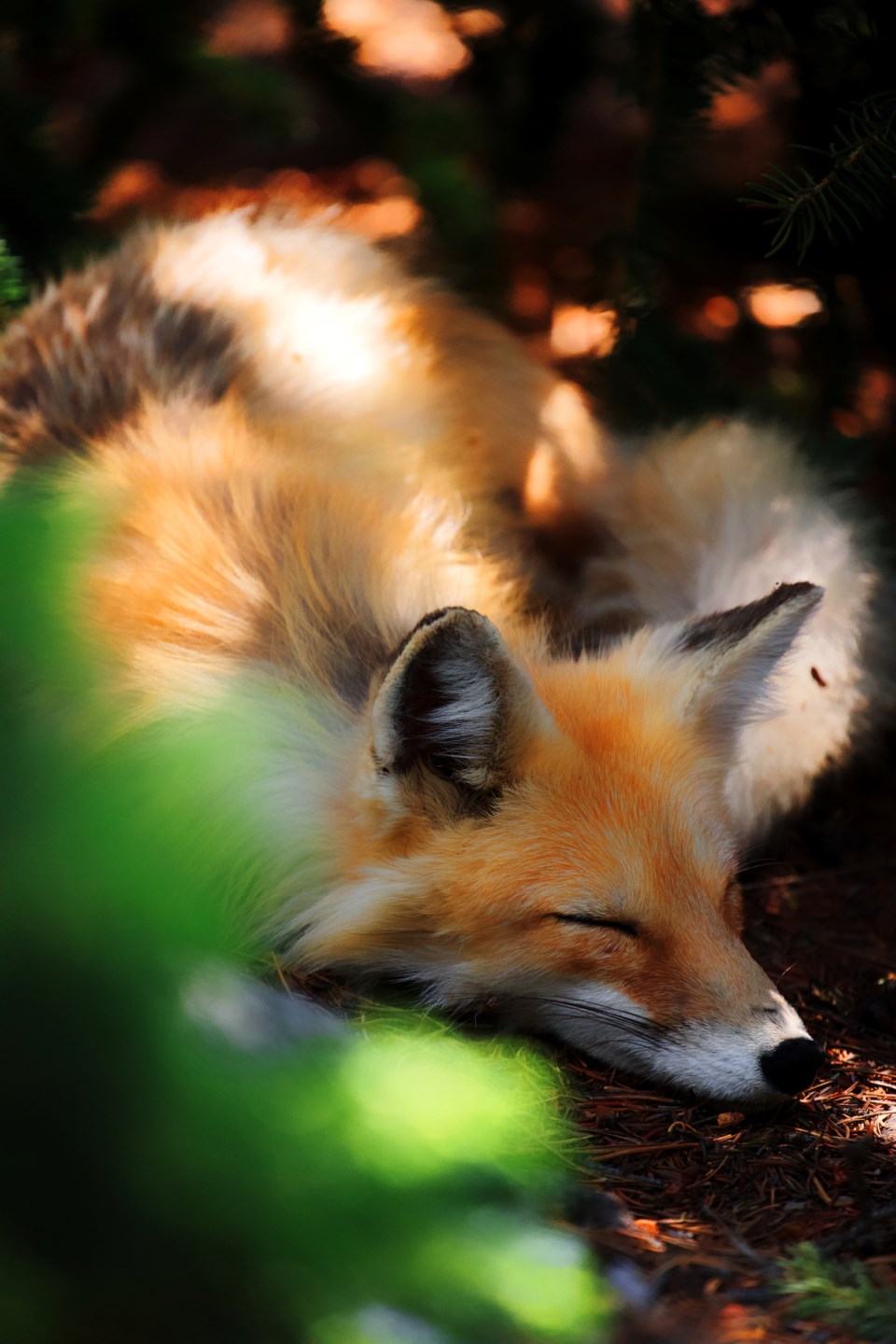 "Wild animals are in fact wild and it should always stay that way, but it's my job to capture the side that's never been seen, the impossible; to ensure the wild stays wild forever. They are capable of more than we give them credit for, each individual their own personalities, their own soul."
Leong cites one of the world's best known wildlife photographers and advocate, Paul Nicklen as a mentor.
"He told me to stop screwing around and that I'd fail 97 per cent as a wildlife photographer," says Leong. "I thought the old man was kidding until the bar for those very special moments that will change the world is being raised day in day out. Only then did I find out he was dead serious, so as I look inside myself every time I step out the door and ask myself what are you willing to do for an animal, the answer will always be anything. You, I, or anyone is one photo away from changing the world forever. Only few ever grace the eyes of the world, and you can bet your butt one day I'll have one."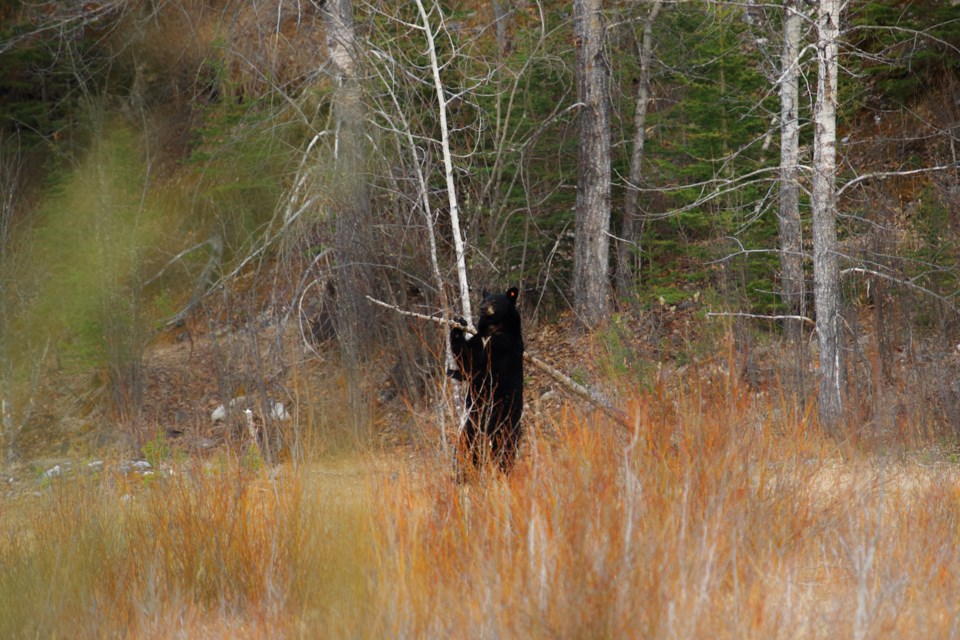 Leong is committed to his schoolwork, but his images have already caught the attention of National Geographic and he was recently named an ambassador for Monod's in Banff. He intends to use his platform for good.
"Science is important, it's the foundation of what we know, it's how we see trends, and the health of our ecosystems. But that's not what creates the emotional connection," explains Leong. "It is very hard to bring people out of their day to day busy lives to care about something they may not have before. That's where art comes in, because it unites us all, just like music. Photography is an insight, perspective and chance for people to care about something they may not have before with empathy at the forefront. The landscapes can't tell you they are dying, the elk and wolves won't tell you their numbers are declining. So it's my job to be their voice, give them a chance to speak for themselves through my images."
The images that Leong captures show exactly what he sees. He doesn't use photoshop, no manipulation or image stacking.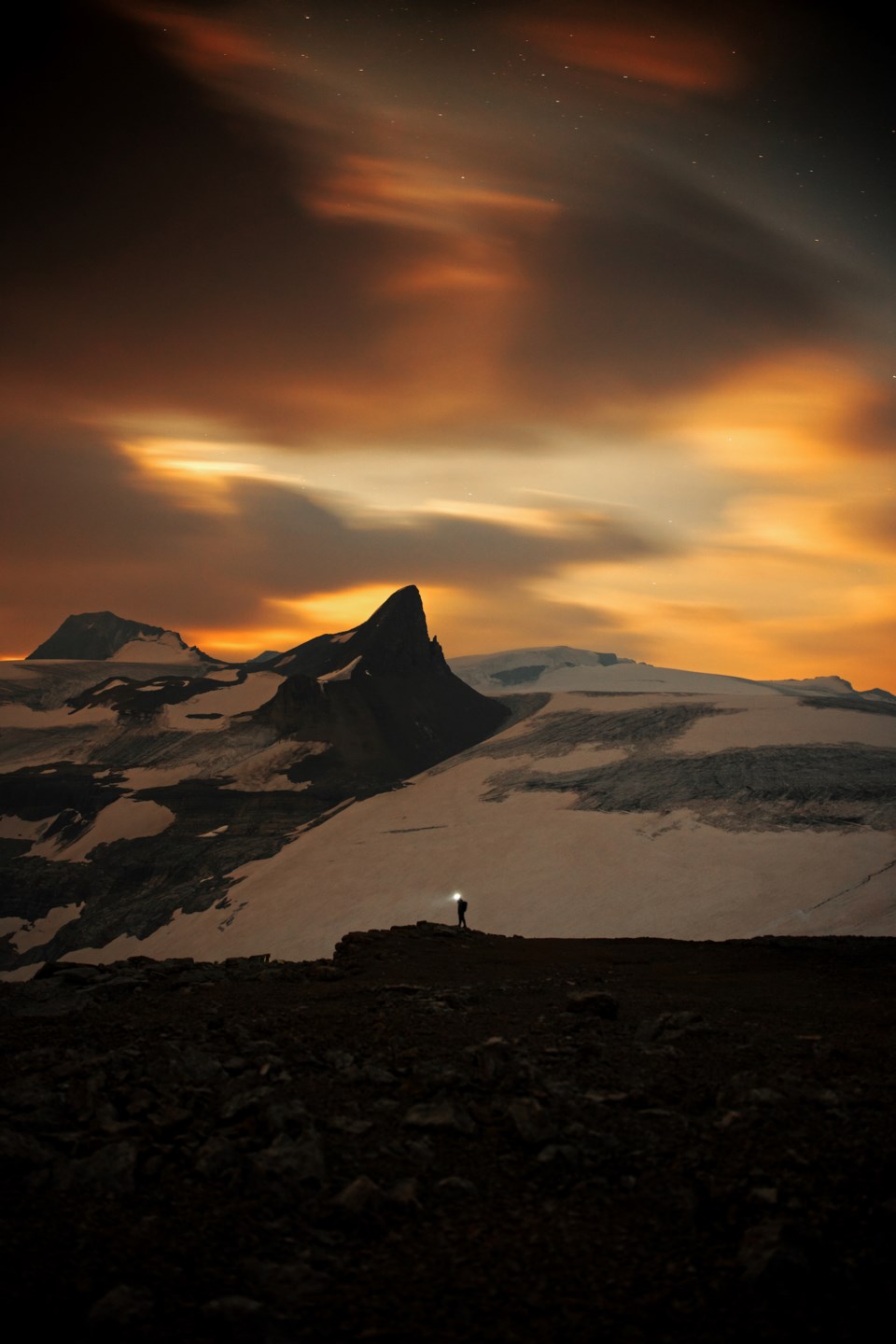 "Nature in and of itself is already perfect, there's no need to ever change that. I want people to fall in love with exactly that and not a synthetic version of the real thing," Leong says. "A fundamental of biology is not that biodiversity is something we have to protect solely based on beauty and majesty or a sense of moral obligation. It is the essence to the functioning of our societies, our culture, our resources. Everything is connected. You save one thing, you start to save everything."
Leong advocates for even the most obvious of issues.
"Despite all the signs and warnings on the trail that garbage and human food kills wildlife and deteriorates the land, people still find a way to litter," Leong says. "I was in an ice cave last winter, which was definitely way off the beat and path and with a quick look around I saw containers of garbage hidden amongst the ice boulders. It's mind blowing to me."
Another growing concern that Leong uses his voice to raise awareness is wildlife death by motor vehicles, whether it is by train or car.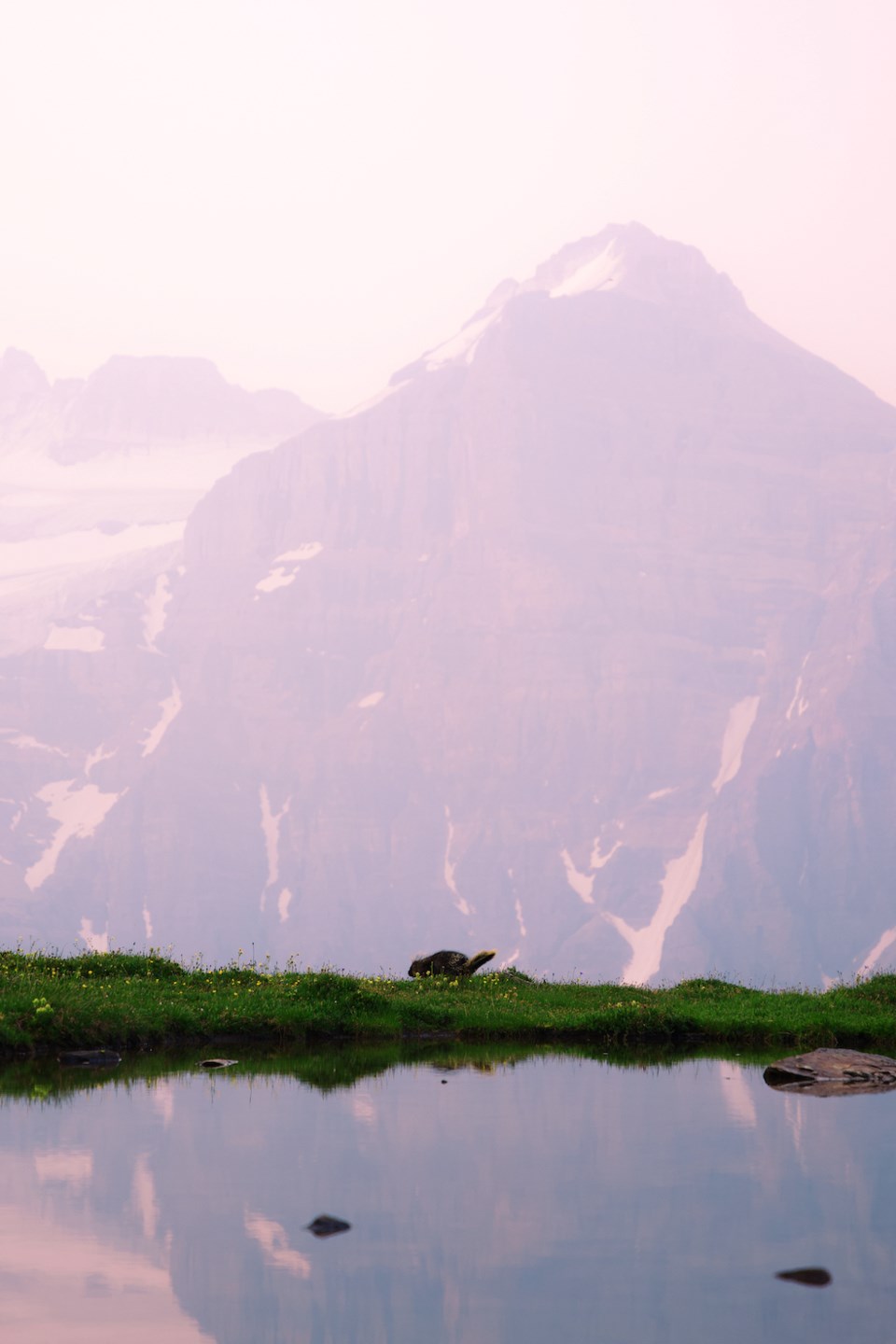 "We've lost so many individuals this summer season, in particular along our major highways because of reckless driving alone," explains Leong. "That should never happen because it's something that's easily avoidable, it's very sad."
Some of the issues Leong sheds light on with his work might seem simple but are integrated into the whole ecosystem. Careless etiquette on the trail is also another easily avoidable issue that Leong sees preventable with education and information.
"That's why images and the story become so important in the aid of conservation," says Leong. "But the micro scale issues affect the macro problems as well. In Yosemite (National Park), for example, when the wolf population was decimated there was a top down trophic cascade and the elk was responsible for a process called runaway herbivory that started to impact the health of the vegetation there.
"When you remove a keystone species like wolves, your whole ecosystem is at risk and not just the food chain. That ecosystem isn't any different than the ones here in Banff. We lose individuals to illegal trapping, cars, being euthanized, human food, when will it stop before we say it's too much or before we do something and it's already too late."